Somos um escritório inovador e moderno, que combina a experiência e visão sofisticada dos sócios para oferecer soluções eficazes e personalizadas às mais diversas demandas jurídicas e processuais.
O BARR Advogados foi criado a partir da união de sócios de grandes bancas jurídicas.
Somos um escritório especializado na assessoria jurídica em diversas áreas do direito, com foco em prevenção e resolução de disputas judiciais e arbitragem, destacando-se pela excelência na prestação de serviços jurídicos.
Nossa equipe tem vasta experiência na prevenção e resolução de disputas que nos permite atender com agilidade demandas específicas dos clientes, trabalhando sempre que necessário em grupos multidisciplinares.
Buscamos antecipar cenários para atingir o resultado favorável aos nossos clientes, sempre aliado com a experiência e competência da nossa equipe.
Repensamos caminhos para o crescimento do cliente
Desenvolvimento tecnológico interno
Segurança da Informação
Profissionais multidisciplinares
Lawtechs, Startups e Softwares próprios
Ambiente acolhedor – Diversidade
Atuação nacional e internacional
Métricas e indicadores de alta performance personalizados
Referência na prestação de serviços jurídicos
Formação de novos talentos, qualificação e desenvolvimento humano
Escritório Abrangente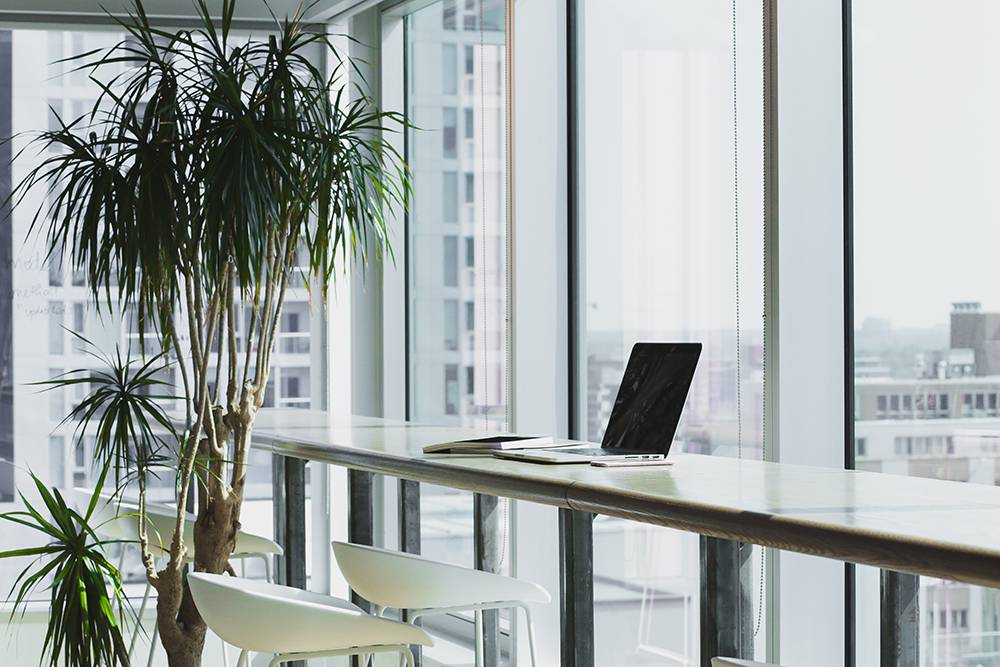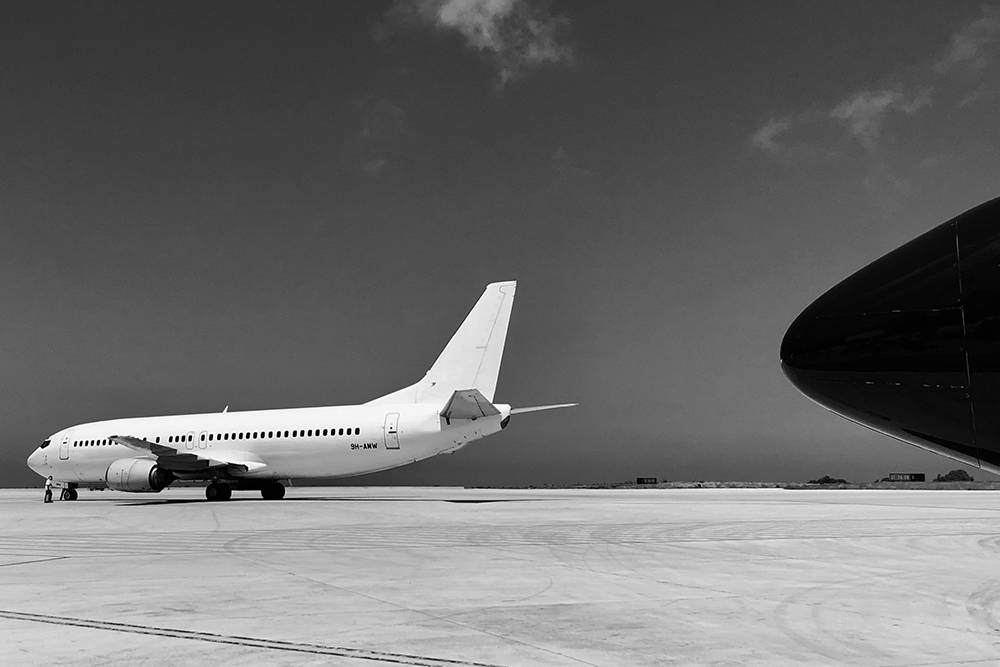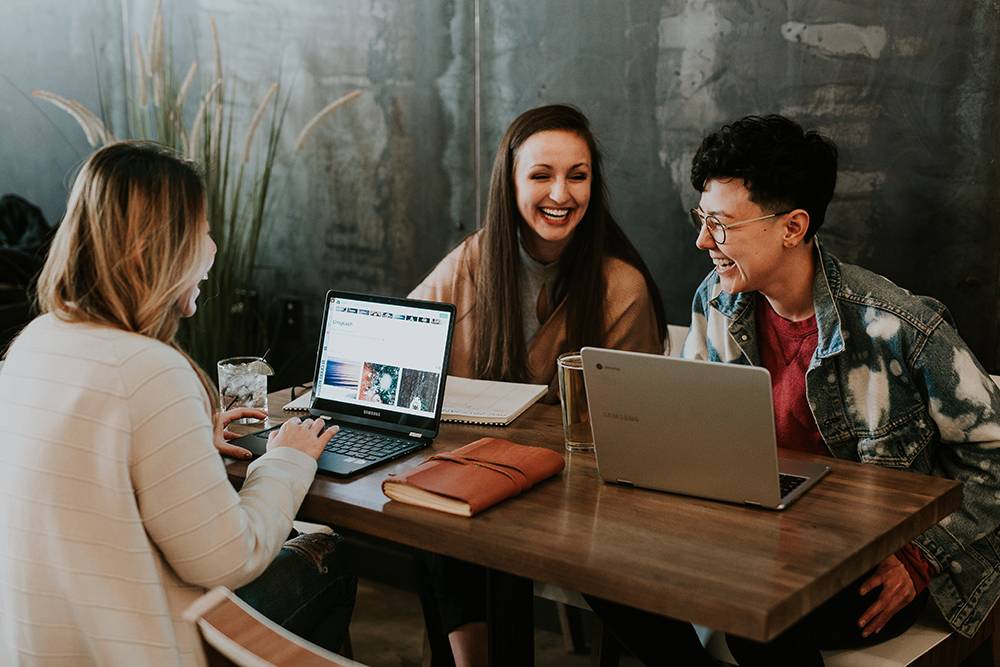 This error message is only visible to WordPress admins
There has been a problem with your Instagram Feed.